What's New In the Studio: UPDATES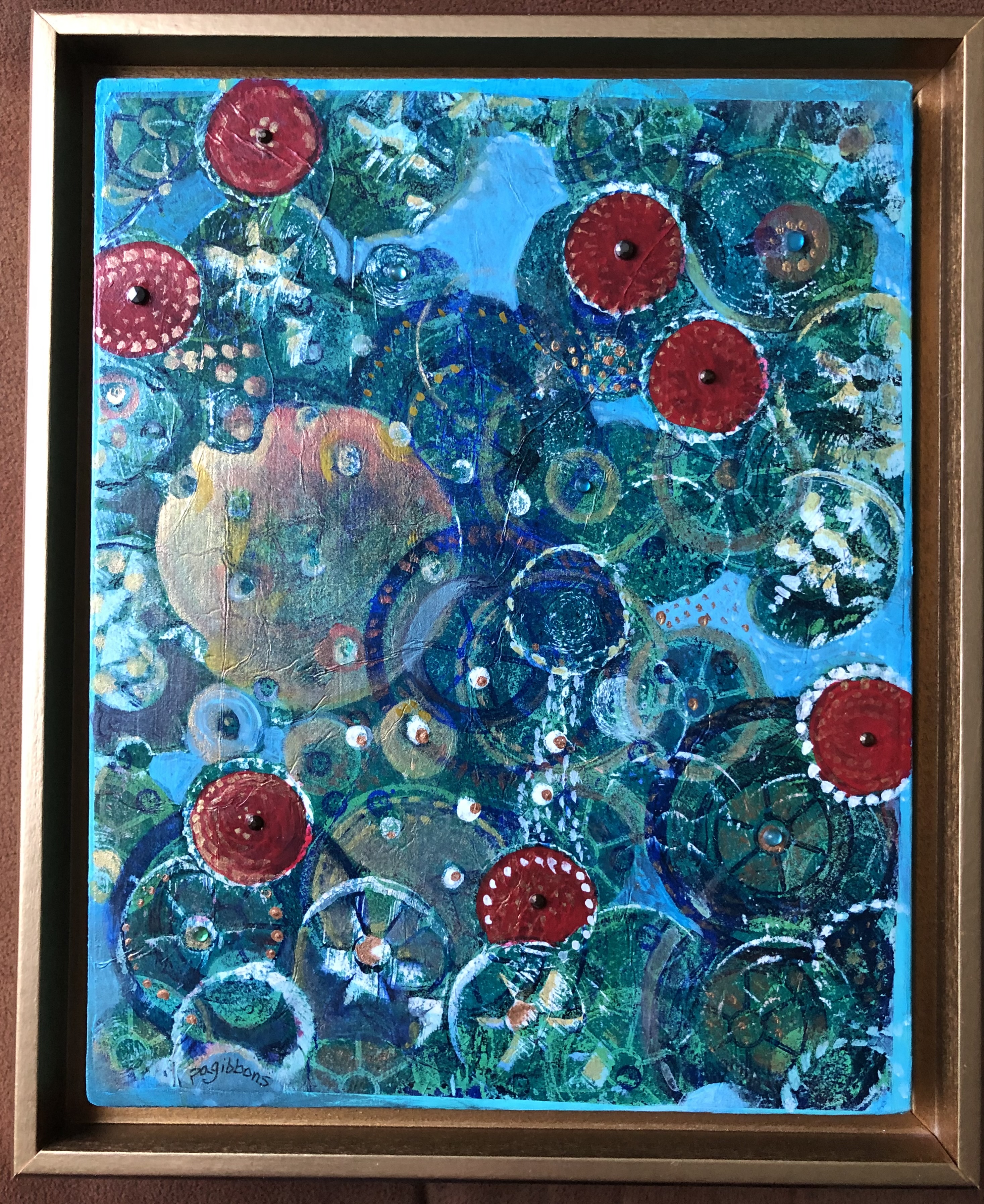 It's sliding into the later part of August.
The yellow jackets are becoming obnoxious, the garden is filling out with the fruits of my labor mixed with the benifit of the abundant rain and bouts of warm sunshine.

Mid summer begins my busy season. I am in the studio creating and preparing for my open studio; the time of year when I decide what I can let go of, what I want to shine for this year's work. I am participating in ART WALK, in Kingston NY- I am one of the few private studios on the outskirts of the map, but many know that the gardens are in bloom, I bake, there is always a libation of the year, and we treat it as a time to celebrate life,friends, and patrons. NOTE: It is Sat/Sun September 16/17, 12-5 pm.

I am also creating art/cards/etc for the yearly online fundraiser-FALL FOR ART information in my SHOWS/EVENTS. I am framing, packaging, updating the website, and creating a specific body of work. BUT WHEN I AM NOT DOING THAT----

I am working on a new body of work- based upon my love for fairy tales and the classic illustrators of my childhood. I wanted to be an illustrator as a teen, a dream that was long forgotten until recently - this exploration is touching some very wonderful passions. I will write more on that in the future, but I am truly in my element doing this series, having a love affair with the paper and paint.